Logitech Case + Energy & Case + Drive iPhone Accessories Review & Giveaway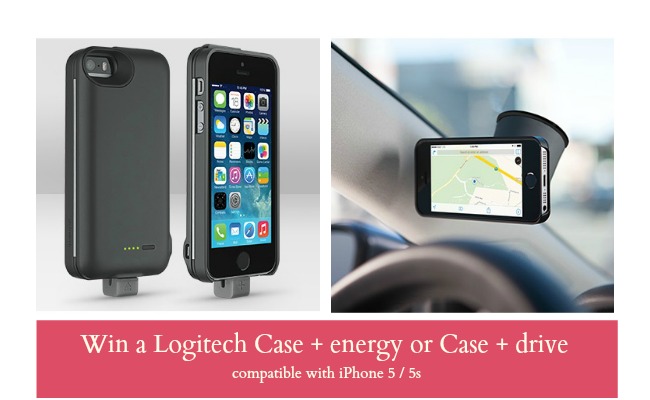 Logitech Case + Energy & Case + Drive Review
Logitech's stylish case+ range for iPhone 5 and iPhone 5s provides both protection for your mobile phone and added functionality whilst on the go.  The case+ is a slim metal shield adding a layer of protection from moderate drops and side impact, that can be easily paired with a number of accessories including a kickstand, ear bud cord wrap, battery boost and an easy car mount.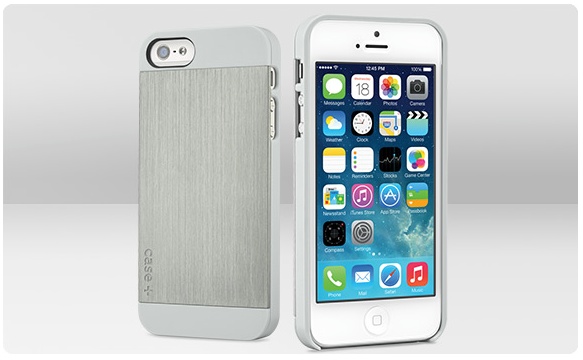 I recently had the opportunity to review both the Logitech case + battery, and the case + drive.  Both products appeal to me immensely.  Living out of town in the country means that the majority of shopping trips or visits to family and friends are a minimum 30-40 minute trip (one way) and I NEVER leave home without my mobile.  It is important to me to be able to get to the phone (and for others to be able to contact me) in case of an emergency, e.g. the car breaks down, or one of the children is unwell at school, etc. I'll be honest, having a flat phone battery for me can trigger feelings of anxiety, as different scenarios swirl in my head of things that could eventuate whilst I am un-contactable!  Argh!  The curse of motherhood, eh?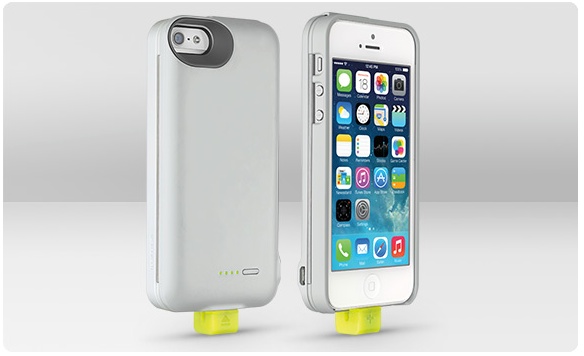 The case + is fantastic for those of us who do use our mobiles frequently, for work or leisure, when there is not necessarily a chance to plug it in and charge it up on the go.  The case+ slides easily onto the battery pack, which is light enough to carry around in your handbag/briefcase, glove box etc when it isn't in use.
Charging the battery pack is also easy using the micro USB to USB that is included in the product box, (which can be used with your usual iPhone 5 charger)  and green lights on the pack indicate when it is fully charged.
At RRP $119.95 the Logitech case + battery seemed a little pricey initially, but after using it for a few weeks, I would be willing to pay this price for it, purely for its practicality and peace of mind, whether I am out and about with my family or busy working away from home.
The case + drive, whilst it hasn't proved itself to me necessarily as a must-have item, it is still great to have around, particularly if I'm using the navigation function on my phone to find my way somewhere.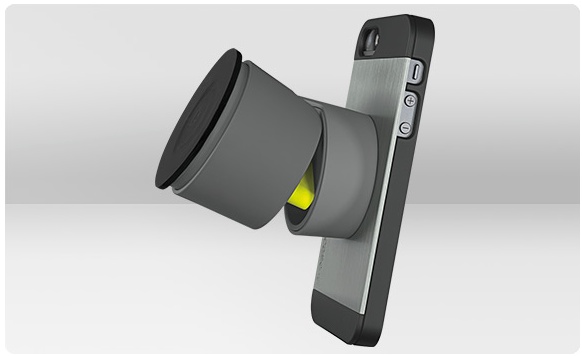 The mount attaches securely to the windscreen or dashboard with a single twist action, allowing your phone to then magnetically couple with it either horizontally or vertically, and be tilted to suit your needs.  The magnetic attraction between the case + and the mount are extremely strong. Mine has never so much as moved let alone fallen off, even whilst driving on uneven country roads!
The RRP of the Logitech case + drive is $69.95 and includes the sleek magnetic case + the mount.
Both the Logitech case + energy and the Logitech case + drive are available in black or grey.
Giveaway
Mums Lounge have 1 x case + energy (RRP $119.95) and 1 x case + drive (RRP $69.95) to giveaway.  To enter complete the entry form below.  Good luck!
Disclosure: These two products were gifted to me for the purpose of an honest review.  All thoughts and opinions expressed here are my own. 
** ENTRY FOR THIS GIVEAWAY HAS CLOSED **