New Graphene ™ Car Seat is Britax's Most Advanced Compact Car Seat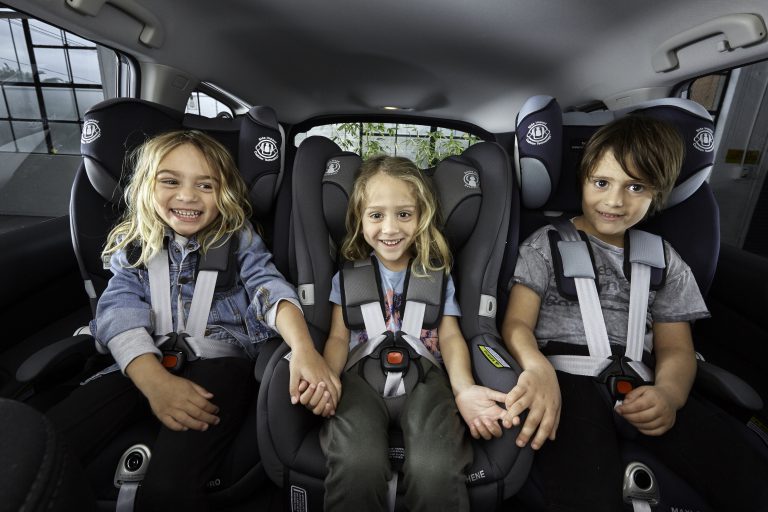 New
Graphene

™ Car Seat is Britax's Most Advanced Compact Car Seat

Sponsored post

Want to fit three seats across the back? Here is the latest game changer from Britax. The new Graphene™ Car Seat is Britax's Most Advanced Compact Car Seat, Perfect for Parents with Multiple Seat Configurations or Small Vehicles.

If you are considering having a third child or are already pregnant, the odds are pretty high that you are wondering how on earth you are going to fit another child car seat in your car. Am I right? If you have three children all requiring car seats or boosters, fitting them all into a regular sized 5 seater vehicle can be tricky. The last thing you want to do is compromise your family's safety by squashing them into ill-fitting seats. Before you resign yourself to having to sell your car and invest in something bigger, check the newest car seat to join the Britax Elite Fleet.

The Graphene™ is Britax's most advanced compact car seat offering the safest solution for 3 seats across the backseat. The Graphene™ maintains a narrow, compact, installed depth making it great for small cars and growing families requiring multiple seat configurations. This solves the space problem that many parents face, without compromising on safety. Plus, of course, as you would expect from Australia's safety leaders, it exceeds safety standards and features world leading safety features.
Graphene™ Features
Suitable from birth – 4 years (approx).
The Graphene™ is a convertible car seat that is rearward facing for longer (the position that is safest for your child.) This seat allows your child to remain rear-facing until they are approximately 30 months old or 2-3 years (approx.)
Side Impact Cushion Technology SICT™ TORSO PROTECTION – Britax's patented safety technology  is uniquely designed to  minimise the energy impact on your child's chest and vital organs and reduces crash impact for greater protection.
ISOFIX Compatible – ISOFLEX™ connecters allow for installation to vehicles with ISOFIX low anchorages. ISOFIX also ensures easier installation, correct fit and a safer journey every time.
THERMO5® PERFORMANCE FABRIC – Thermo5® High Performance fabric with Bamboo Charcoal delivers the premium comfort your baby deserves.
ACTIVE HEAD RESTRAINT™ (AHR™) – The Graphene™ features deep side wings that shield and contain your child's head in a side impact crash. It also has an EPS layer to absorb energy in a crash to reduce potential injury.
COMPACT DESIGN – It is perfect for cars with small internal widths and those where the front seat is in close proximity to the back.
For more information on our new convertible car seat Graphene™, visit the Britax website.