Reviewers Wanted: Be the First to Get Your Hands on the New Baby Camera Monitor Launching in Australia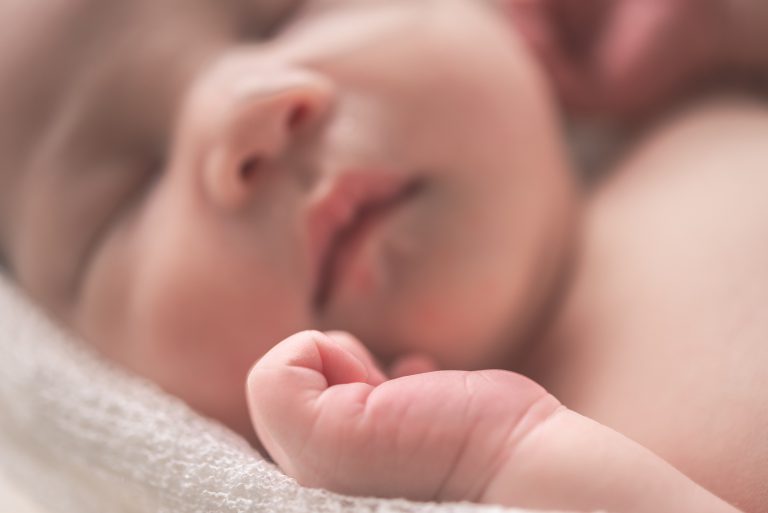 Reviewers Wanted: Be the First to Get Your Hands on the New Baby Camera Monitor Launching in Australia
Do you have a baby aged between newborn and 1 years old?
Would you love the opportunity to try out an advanced baby monitoring system that gives parents the ability to hear, talk to and see their baby from anywhere, and share your thoughts and experiences with this product with other Aussie mums and dads?
The successful candidate will be gifted the new baby camera monitor as soon as it launches in Australia for the purpose of giving an honest review of its features. Therefore, we will require you to commit to completing a survey within a specified timeframe of receiving the camera monitor. In return you get to keep the camera (RRP $ 279)
Good written skills a must. Willingness to share photographs of your little one with the product is a bonus.
If this sounds like you, we'd love to hear from you!
Register your interest below