Steel Cut Oat Crunch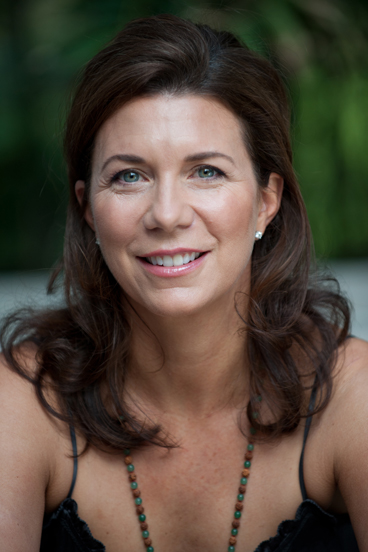 Ok Mum's … we had indulged… we have eaten and drank till our hearts and
our tummies were content and now it is time for a bit of cleanse. One
word… Fiber… there is no better way to clean out and get your metabolism
revved up again. Did you know as women we should be consuming 25-30 grams
of fiber per day… and that is not an easy task. ( even for a nutritionist)
The more fiber we eat, the more calories we can eat without gaining
weight… and yes, this is an evidence based fact! And do you if you need
additional reasons to add fiber into your diet think about fiber easing your
digestion, reducing cholesterol, and is a complex carbohydrate so it keeps
you feeling fuller for longer!
Steel Cut Oat Crunch Recipe
Ingredients:
* ½ cup dry steel cut oats ( or traditional oats but not instant,
instant oats have lost their nutrient hull on the oat )
* 1 cup water
* ½ tsp. sea salt ( rich in iodine which is beneficial with thyroid
function )
* ½ Granny Smith apple with skin, chopped
* ¼ cup almond milk, plain
* ¼ cup chopped raw walnuts*
* Cinnamon to taste ( great to blood sugar regulation )
Directions:
Mix oats, water, and sea salt in a medium saucepan; cover and let soak
overnight. In the morning, heat the oat mixture over medium heat until
creamy, approximately 5- 10 minutes. Remove from heat; stir in chopped
apples, almond milk, and walnuts. Pour into serving dish and sprinkle with
cinnamon to taste.
*All raw nuts should be soaked overnight.
Note: Soaking the raw oats overnight will decrease cooking time by 20
minutes. For sodium reduction, exclude the sea salt.
Nutrition Information:
Serving size: Entire recipe; Calories: 312; Fiber 12g; Protein 8g