momondo Giveaway: Win 1 of 3 DNA Kits from AncestryDNA worth $150 each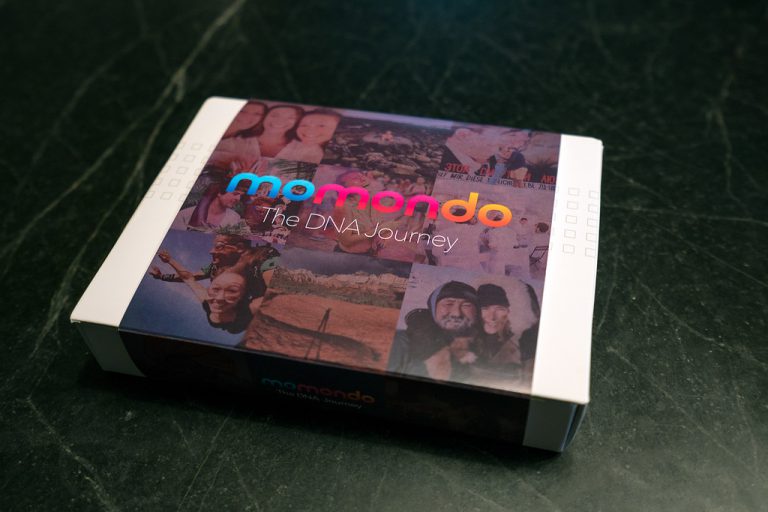 momondo Giveaway: Win 1 of 3 DNA Kits from AncestryDNA worth $150 each
How would you like to discover how connected you really are, to the rest of the world? momondo helps you connect the dots, with 3 AncestryDNA kits to giveaway!
What if you could discover your genetic past and find out who your ancestors were? Whether you were born in Sydney or a country across the pond, chances are your DNA will reveal surprising results that let you know how very connected you are – on no less than a global scale.
Travel metasearch site, momondo, started the DNA Journey to help people understand that there are many more things uniting everyone across the globe, rather than dividing us. Though different cultures may seem worlds apart, we have much more in common with people from other countries than we ever thought possible.
Those who've embarked on the DNA Journey discover truths that instantly connect them with a new way of thinking, while enabling them to celebrate the diversity of the world. It's an amazing way to unite your own family too, with the global one just waiting to be discovered.
When you take an AncestryDNA test, the results include fascinating information about your ethnicity, from across 26 ethnicities. It also uncovers potential relatives, through DNA matching with others who've taken the test. Don't worry about the word 'test' either. It's just a simple saliva sample and you can do it in the comfort of your own home. The kits include full instructions and a collection tube. Once you submit your test to the lab it's time to get excited, because you're ready to explore the results!
Just imagine, for example, that you've lived in Melbourne your whole life, with an unknown relative just around the corner? Are you curious? momondo's vision is to encourage just that, with the aim of seeing differences as a source of inspiration and development. When we're curious, we're open-minded and accepting of diversity. Something that helps us discover trust and acceptance, is travel. In fact, after conducting an independent survey, momondo discovered that the majority of those surveyed believe there would be less intolerance and enhanced positivity towards diversity, if only people travelled more.
Travelling really can make the world a better place and momondo believes everyone should be able to travel the world. As such, momondo offers a free metasearch engine, comparing billions of cheap flights, hotels and care hire deals. Because momondo is totally independent of airlines and travel providers, you get the full overview of options, without any extra fees.
You never know, perhaps your next travel adventure will be to a yet unknown, ancestral home? Today might be your lucky day, so enter to win one of 3 AncestryDNA kits worth $150 each.