Make Your Own Back to School or Uni Emergency Packs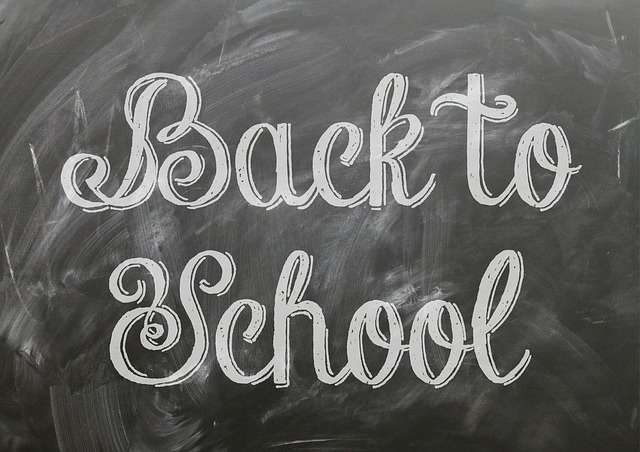 Back to School or Uni Emergency Packs
Last year one of the biggest reasons for having to collect my child early from school or meet one of my kids at lunch was that one of them had heard an 'emergency'.
"Mum, can you please pick me up? I have got my period."
"Mum can you meet me please? I forgot my deodorant."
"Mum, can you meet me, my skirt hem has come down and its embarrassing."
"Mum can you please meet me, I fell over and I am too embarrassed to go to the front office."
NO MORE!!!!
This year I am going to get ahead of the game!
I have gone down to Cheap as Chips and with a little organising I can now thwart the plot to disrupt my work day.
I even found everything in the same aisle so it was a quick trip in and out! That's impressive!
For my daughters I found these really cute little bags and filled then with everything they will no longer ring me for..
For the girls
Tissues
Sanitary pads
Tampons
Spare undies (girls understand why)
Tissues
Hand sanitiser
Kleenex sensitive wipes (mostly for wiping off their makeup before I pick them up from school)
Impulse deodorant
Band aids
Small sewing kit with buttons and pre threaded needles. (this actually comes with hem tap that is awesome!)
Hairbrush
Hair ties
For the boys
Tissues
Hand sanitiser
Band aids
Hairbrush
 Lynx Deodorant
I have made them one each, even my 11 year old who has no use yet for some of the girls pack but I want her to be ready when the day comes, and why should she miss out on feeling like a young lady?
I am pretty confident that this will handle all of the emergencies, they can be tucked into their lockers or school bags and unless they actually forget the bag, they should be set, I am going to put one in each of the cars just to be sure!
What would you put in your emergency kit?