UK Man Secretly Flaunts Engagement Ring in Front of His Girlfriend Every Day for a Month Without Her Realising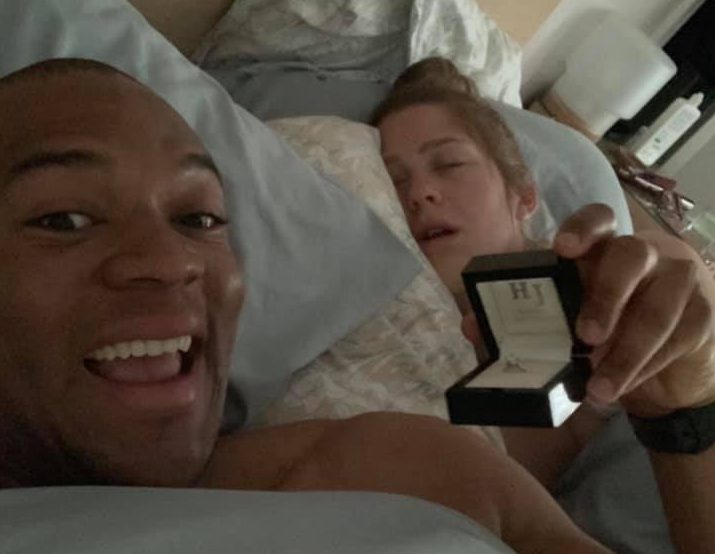 UK Man Secretly Flaunts Engagement Ring in Front of His Girlfriend Every Day for a Month Without Her Realising
As women, we like to think we have a certain level of awareness of what is going on around us at all times. We know exactly where everything in the house is kept and can sense any attempt at mischief in another room by sheer intuition alone.
However, that is not the case for all of us, as this cheeky UK boyfriend has demonstrated.
Edi Okoro carried a secret engagement ring around on his person for a few weeks waiting for the perfect moment to propose to his girlfriend, Cally Read. After a while, he realised that he could flaunt the ring in front of her without her even realising it, and a hilarious plan was formed.
Sharing a photo album to Facebook, Edi revealed the extent of his funny little scheme resulting in an actual proposal. The album has gone crazy-viral since he uploaded it with the following explanation:
"You want to propose in a way that speaks to you as a person and couple. Some plan a flash mob, a fancy meal, or even arrange a 'marry me' sign. I couldn't do this because "Edi doesn't plan" …. I'm a spontaneous improviser!"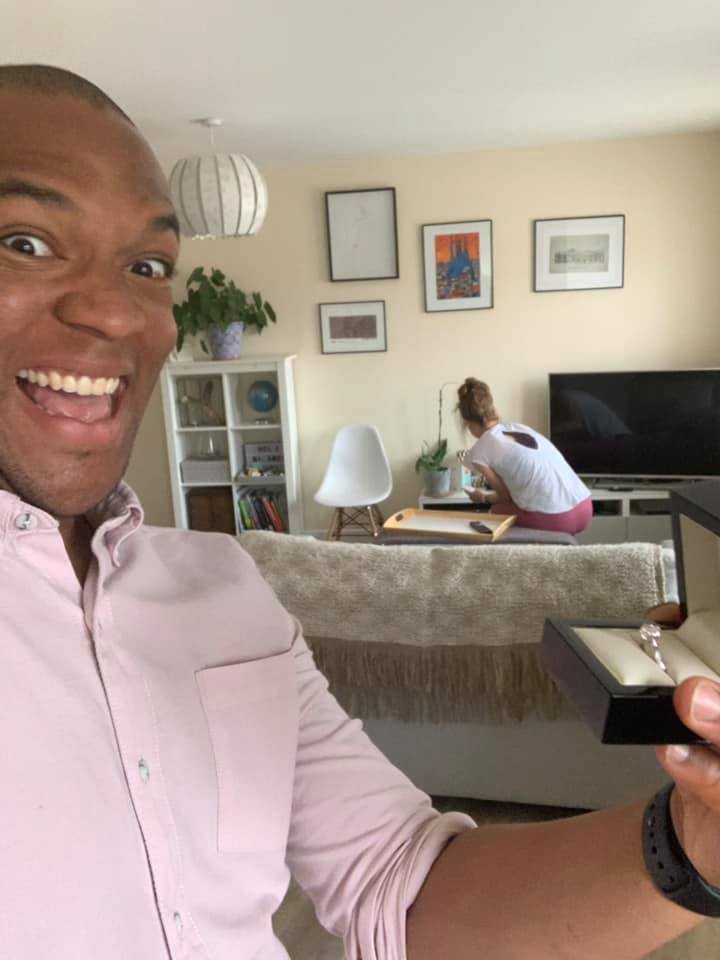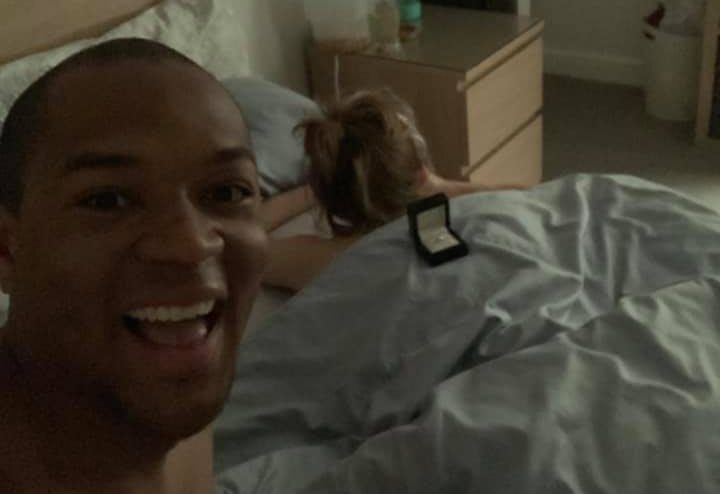 "This made it even more of a challenge because Cally knows this, and the moment I planned a holiday or meal she would have clocked on to what I was about to do.
"Because of this, I took the ring with me everywhere hoping the "moment" would arise in line with my spontaneous style."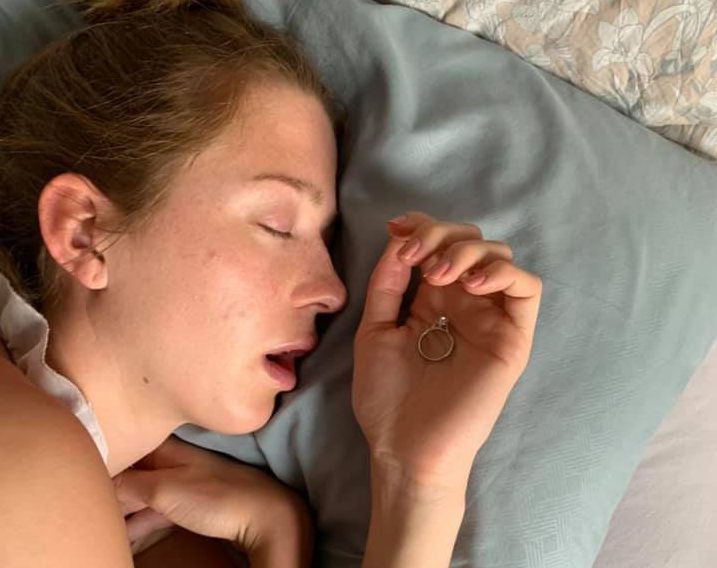 "After a month or so of waiting for the right moment, I was sitting on the sofa admiring "my precious" (yes I became very attached to this ring by this point) Cally almost caught me staring at the ring, and it hit me!…. All these missed opportunities mixed in with the thought – Cally doesn't know I have the ring!! I should just start documenting these moments!"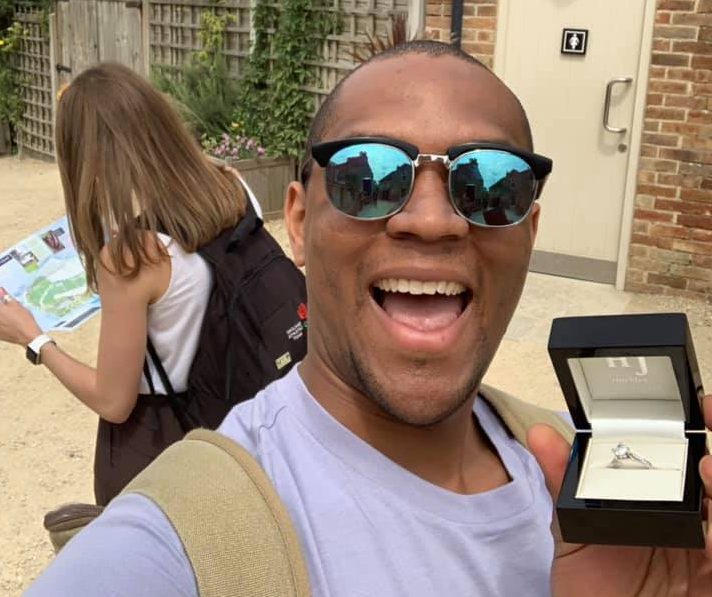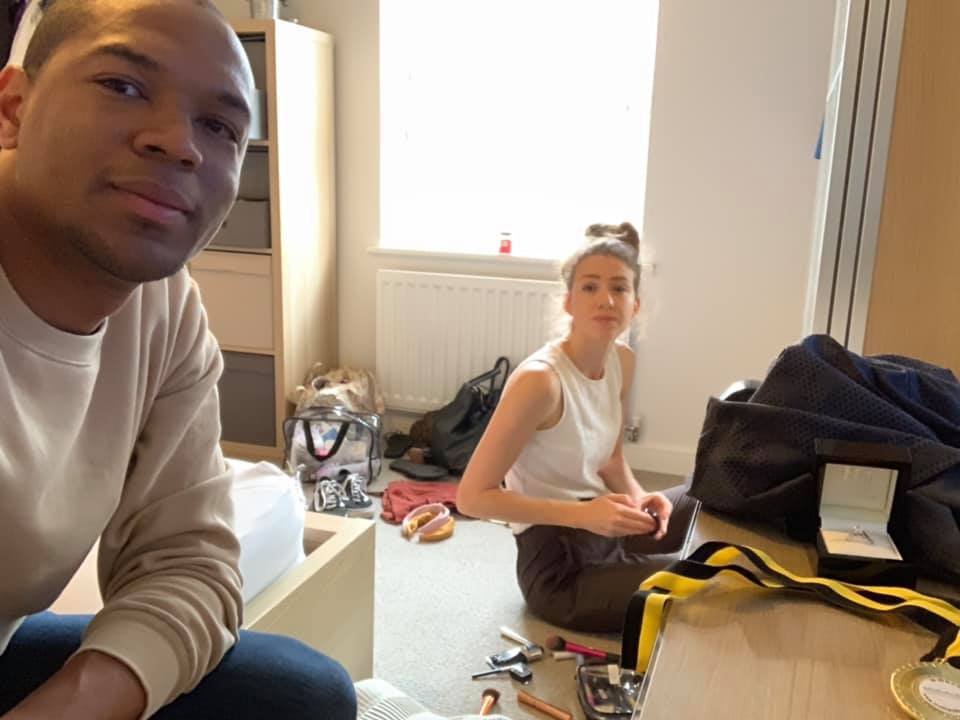 "This escalated quickly into trying to get as many photos of Cally with the ring without her knowing!…. yes she had no idea what I was doing in these photos!!!
"The idea was to take as many photos, in more daring scenarios, until I found the perfect moment to propose, or until I got caught, at which point I would propose!"
Edi did end up proposing to Cally before he got caught, but, overwhelmed by the attention his viral social media post, says that it is a story for another day.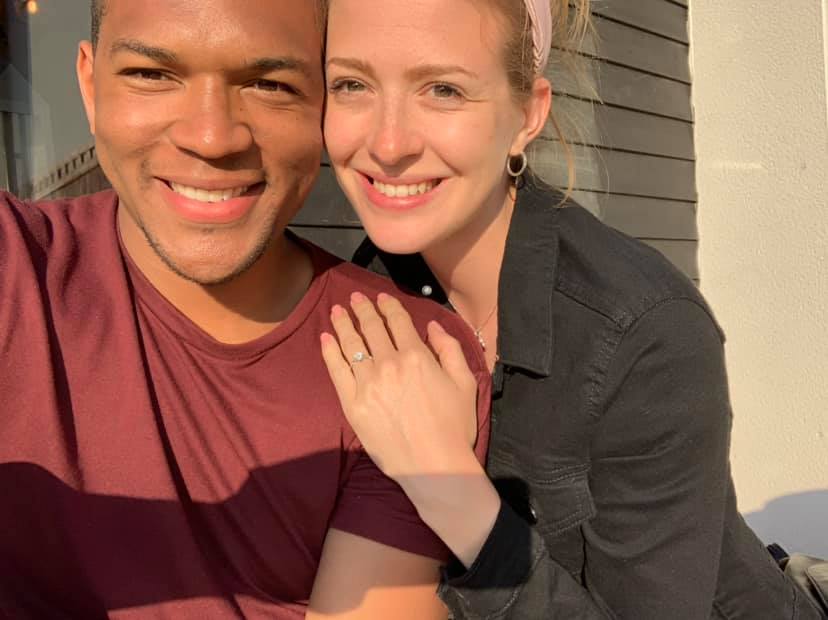 Congratulations to you both!
Source: Facebook/Edi Okoro