Unhinged Grandmother Refuses to Allow Her Married Son and DIL to Share a Bed in Her Home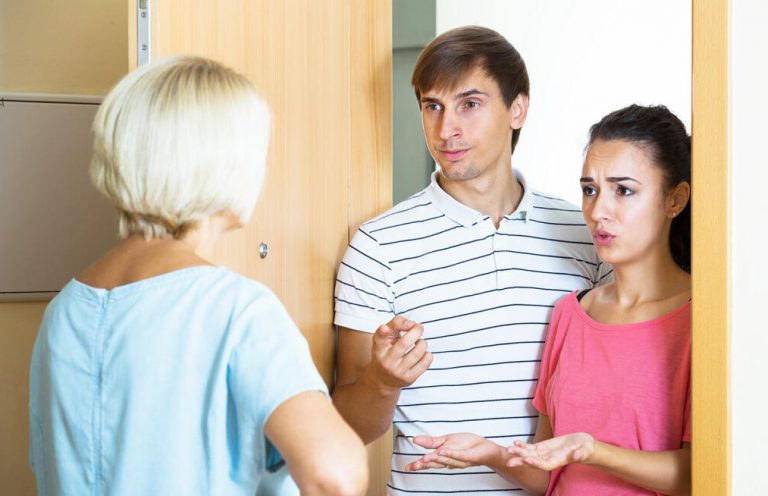 Unhinged Grandmother Refuses to Allow Her Married Son and DIL to Share a Bed in Her Home
At what point do you come to terms with the fact that your child is a sexual being? When they are teenagers? Young adults moved out of home? What about when they've been married for eight years and have two biological children?
A mother of two has shared a whinge about her mother-in-law after she threw a hissy fit and banned her from sleeping in the same bed as her husband when staying over in her home.
While you might say "her home, her rules", we are talking about fully grown adults here from all sides. People old enough to accept that their precious son has actually had sex at least twice.
Telling her story to the good folk over at Reddit's Am I The Asshole, the daughter-in-law in question described the hilariously bizarre incident that occurred at her mother-in-law's house recently.
We had a severe plumbing issue occur at our house recently. Insurance will cover it, but the house is virtually uninhabitable until that happens (our second-story bathtub is currently hanging halfway into the kitchen!)
My husband's mum graciously extended an invitation for he and I and our two kids to sleepover at her house for a week or two while repairs are being done. We accepted and upon arrival everything was fine. (We have had a rocky past, but at this point, his mother and I usually are pretty cordial).
After dinner, we went to put the kids in bed in the pullout couch in their TV room. She stopped us and said, "if you do that, where will you two be sleeping?" And my husband looked at her confused. "In the guest suite….?"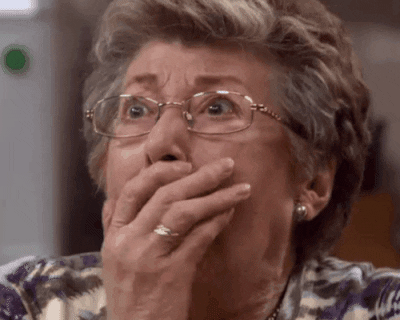 She looked completely shocked. "Under my roof? Absolutely not. You (talking to my husband) can have the guest suite, but she sleeps somewhere else."
My husband sort of laughed in amazement and said "you're going to make my wife sleep in the living room when there's a perfectly good queen sized bed for us both?" His mum all but shuddered, she said "oh my God, why are you even making me think about this? I don't want to think about my son in bed with a woman!"
We've been married for eight years. At this point, I just started to smother a smile. I seriously could not help it. Her face had gone red as a tomato and she looked so genuinely gobsmacked. She turned to me and snapped "what's funny here?" I replied, "I'm sorry, (her name)."
She asked again "What's funny? What's so funny to you? Do you have to act like a child about everything?" So I responded; "this is all just a little ridiculous."
She stormed out of the room after giving us both the finger (and fuck if that didn't make me laugh harder) and went upstairs. She pretty much slammed her bedroom door behind her.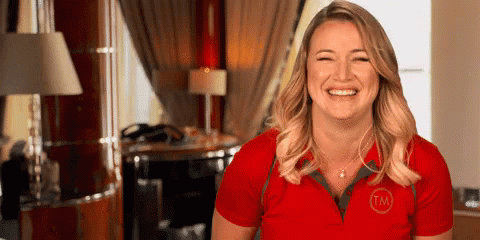 That night my husband gave me the guest suite and he slept with our kids on the pullout sofa. We left and went to my parents' the next day where they had no issue allowing us to share a room. His mother has requested an apology from both of us for disrespecting her home, but my husband hasn't responded to that text and honestly, we don't even know how.
How could anyone be so prudish and yet so filthy-minded at the same time?
After eight years and two kids, the last place this couple would want to get busy is in his mother's guest room. They aren't horny teenagers!
What do you think? Should this couple apologise? Or should they reverse Uno her and ask for an apology from her instead? Sound off in the comments!
Source: Reddit/AITA and Giphy