The Westpac Youth Impact Challenge 2021 – Encouraging Young People to Make the World a Better Place for All of Us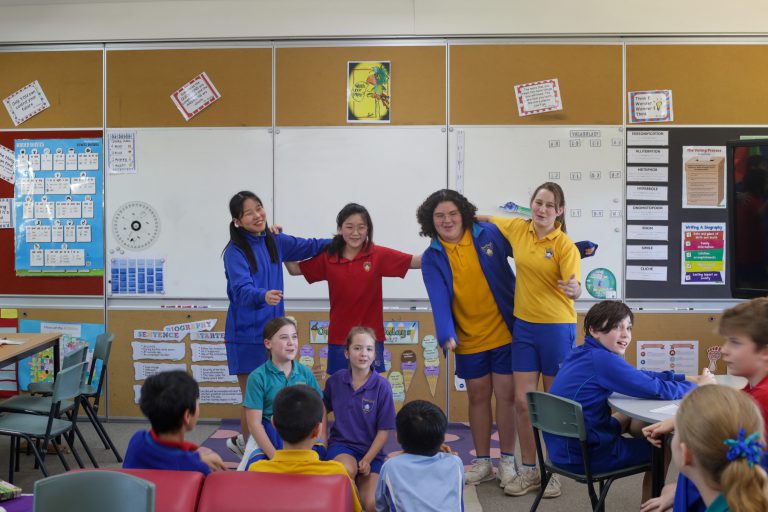 The Westpac Youth Impact Challenge 2021 – Encouraging Young People to Make the World a Better Place for All of Us
In partnership with ASE
The Westpac Youth Challenge is a nationwide initiative open to all young people in Australia aged 7-21 years. It aims to help young Australians solve problems in their local community. To take part, participants must identify a local problem and brainstorm an innovative business or social change idea to solve it.
All participants who complete the Challenge will receive a Certificate of Completion. Winners will receive an exclusive prize pack that includes a Microsoft Surface laptop, The Academy Membership, an opportunity to pitch their idea at the Spill the Beans Pitchfest, and financial mentoring support for their business idea from Westpac's Davidson Institute

The Australian School of Entrepreneurship and Westpac have partnered to bring young Australians a unique eLearning Platform called Young Impact HQ, designed to help students better understand the world of social entrepreneurship, and guide them through the registration process, giving them the tools and knowledge to transform their ideas into reality.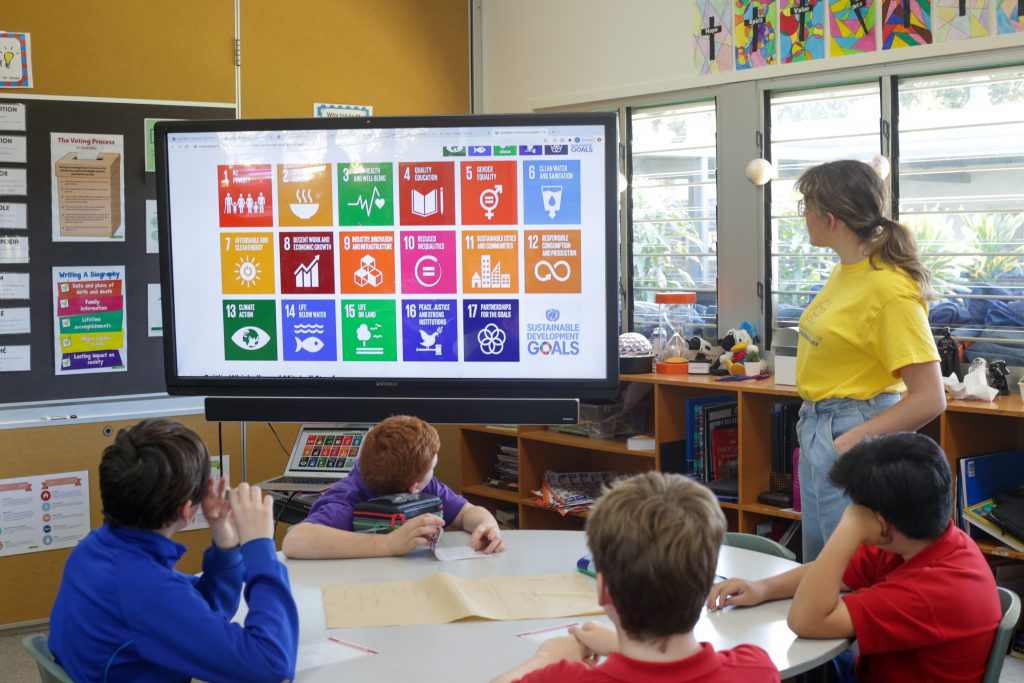 Schools can apply for The Australian School of Entrepreneurship to deliver a fully sponsored 'Youth Impact' workshop either face-to-face or via a live lesson video call. The workshop focuses on ideation and problem solving. Students are guided to identify problems and brainstorm solutions based on the United Nations' 17 Sustainable Development Goals, which briefly summed up are;
No poverty
Zero hunger
Good health and wellbeing
Quality education
Gender equality
Clean water and sanitation
Affordable and clean energy
Decent work and economic growth
Industry, innovation and infrastructure
Reducing inequality
Sustainable cities and communities
Responsible consumption and productivity
Climate action
Life below water
Life on land
Peace, justice and strong institutions
Partnerships for the Goals
The Australian School of Entrepreneurship will also include a financial literacy masterclass to help students explore the ways they can actually fund the launch of their business.
"We're not just getting kids to pitch cute ideas that stay ideas," explains Taj Pabari, chief executive of the Australian School of Entrepreneurship. "This is a golden opportunity for young people to share their bright solutions to the problems they see in their communities – or on the global stage – and, along the way be propelled to start real, world changing businesses."
"If you look at last year's winners, they had already started their businesses. They didn't need to wait until graduation to start – they're already making a difference in their communities."
For example, Emily Gabriel, a student now in Year 11 was prompted to come up with her idea after she and her mum fled a domestic violence situation which saw her mother having to choose between buying food for her children or basic sanitary products. Emily's initiative 'One Pad at a Time," raises funds to buy and distribute sanitary pads for free to people in need.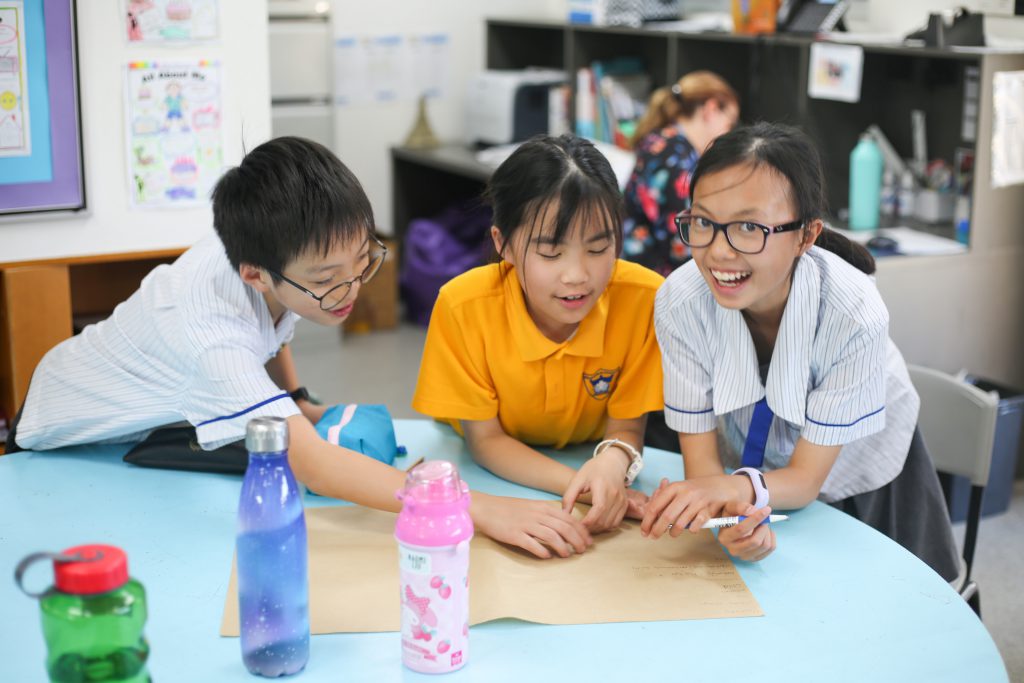 Other winning ideas from last year include a GPS enabled audio Indigenous heritage tourism app called 'Our Knowledge,' a community skill exchange program, cooking school 'Cooked with Love' which is run by volunteers and donates the cooked meals to those facing financial hardship, and a candle making business that donates half of the profits to charitable causes.
"These young people are not just leaders of tomorrow, they're doing it today and that's epic," says Taj Pabari. "Our role is to simply give these young people the voice and the skills to get their cool ideas off the ground."
Registrations close at 1pm on 10th December 2021 AEST. For more information or to register click here