Thrifty Pixie Shares How She Has Turned Her Love for Op Shopping and Vintage Fashion into a Full Time Job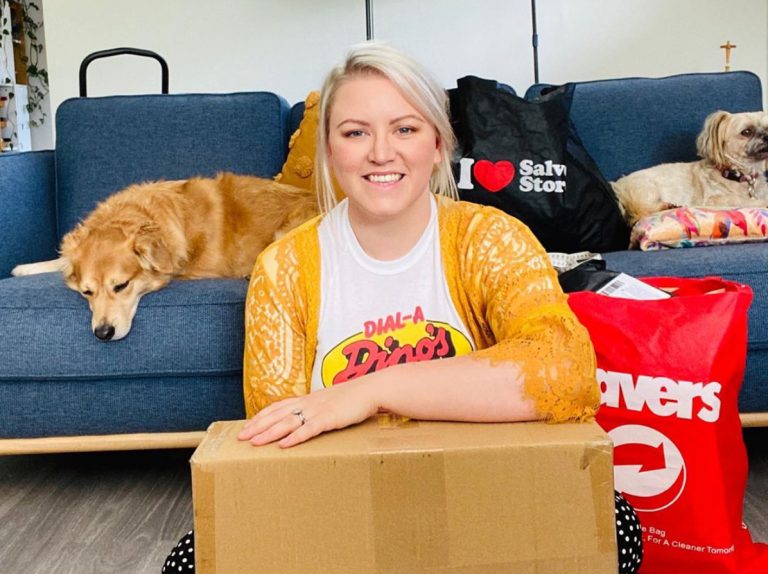 Thrifty Pixie Shares How She Has Turned Her Love for Op Shopping and Vintage Fashion into a Full Time Job
When it comes to consuming fast fashion, you might be surprised to learn that Australians are amongst some of the worst offenders. According to the latest statistics, Australia ranks number two in the world for textile disposal. The average Aussie buys around 27kg of clothing per year and, perhaps more shockingly, disposes of approximately 23kg per person per year. This means Australia contributes a staggering 500,000 tonnes of textiles and clothing to landfill every year, two thirds of which are made from man-made synthetic/plastic fibres that may never break down. Or to look at it another way, we add 6 tonnes of clothing to landfill every 10 minutes!
Of course, not all of the clothing that we get rid of goes straight to landfill. Many people donate their family's unwanted clothing to their local op shop or favourite charity, who then sell the items that are still in good quality to raise money for their organisation. However, as sustainability consultant Jane Miliburn, author of 'Slow Fashion,' notes, 25% of the clothing that is donated to charities ends up in landfill.
"Op shops are overwhelmed with donations and, if there is any mark or problem with it, it just goes straight into their landfill pile," she says.
Fortunately, there are a growing number of Australians who are doing their bit to save second-hand clothing from going to landfill, and earning an additional income at the same time.
Cara, also known as Thrifty Pixie has been reselling in some shape or form since she left high school, but has taken her eBay store Pre-Loved Life more seriously over the past four years.
"I have a huge passion for vintage and op shopping, that's definitely where it all started, explains Cara.
"What inspired me to initially try to make money from reselling was the fact that I wanted to contribute more money to our home savings. I was on a salary so felt very limited as to what I could put towards our savings goal. I knew that there was an amazing supply of sellable gems to be found at the op shop, so I set to work and was able to eventually contribute 10k towards our new home!"
Cara has found reselling on eBay profitable enough to embrace it as a full-time job.
"I have recently left my job as a recruitment administrator to sell full-time. The decision was not made lightly as leaving a secure job to jump into second-hand e-commerce can be pretty scary. It really was a lifestyle decision; I wanted the freedom to go about my day without anyone telling me what to do! I should note I am still working casually with my previous full-time role, it's always good to have a backup. Now my days are spent either listing items on eBay or sourcing stock!"

"I try to find stock wherever I can," says Cara. "Mostly from op shops but also from arranging bulk deals with private sellers, Facebook Marketplace, Gumtree, auctions; anywhere I can find the items that I love to sell."
"There are so many resellable brands out there but there are other factors that go into buying clothing to resell. Especially for me, as I sell vintage and items based on style. A few brands that I do look out for when op shopping are Country Road, Witchery, Gorman, Cue and Sportscraft."
"A few amazing pieces I've found recently would be a 'Spell & the Gypsy' dress. I purchased it for $15 and was able to sell it for $280."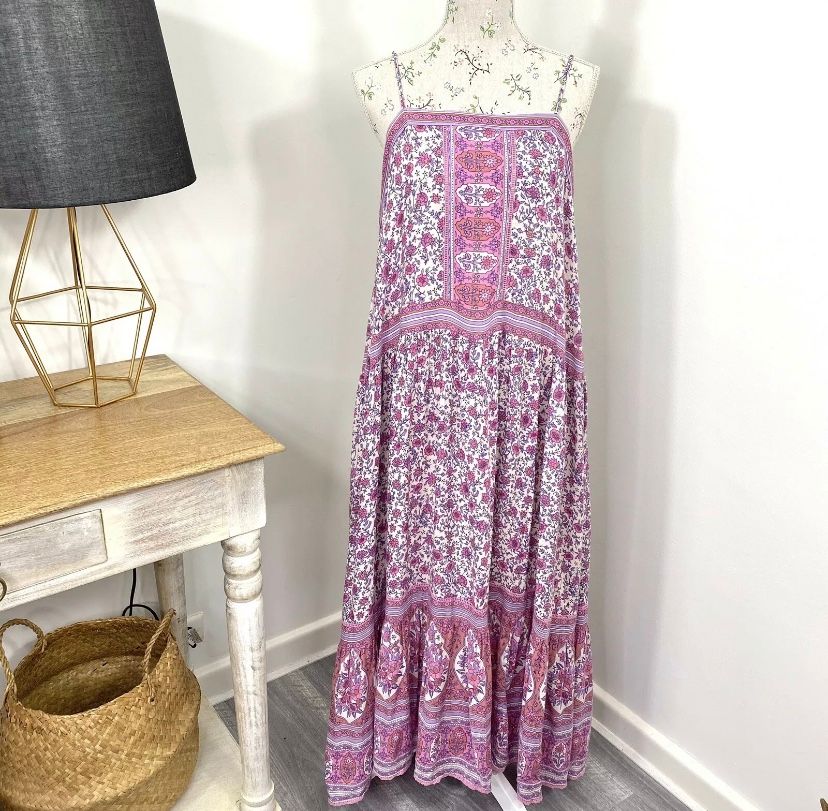 "I'm all about the vintage though! I've had some lovely finds recently. One of which I haven't sold yet. It is a deadstock 1960s maxi dress, deadstock meaning a vintage piece that still has its tags and has never been worn. I picked this piece up for $10!! I had serious heart palpitations when I saw it."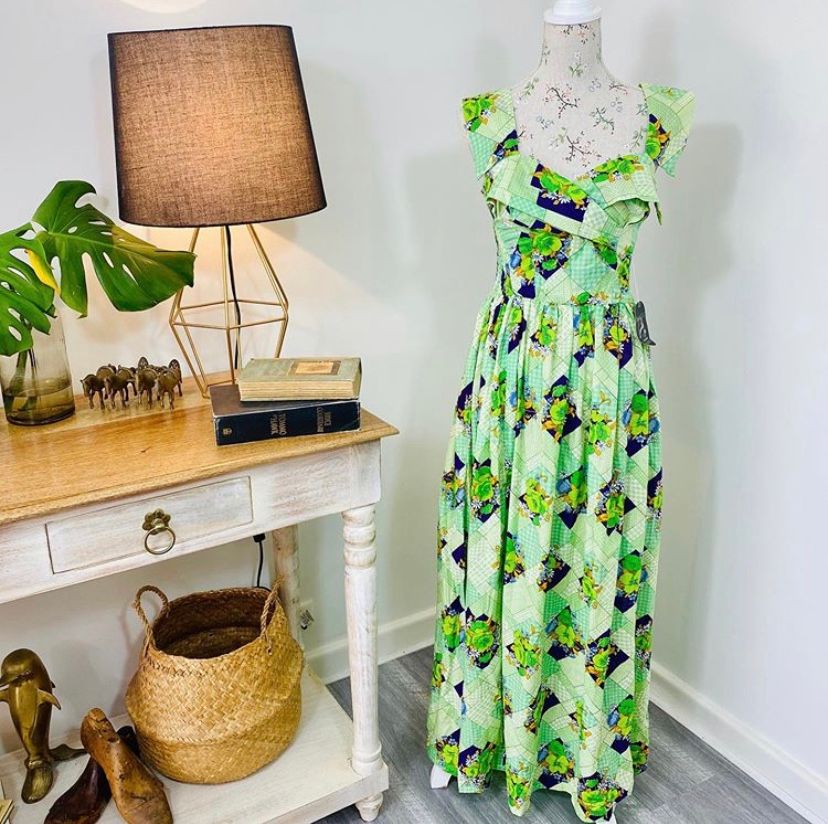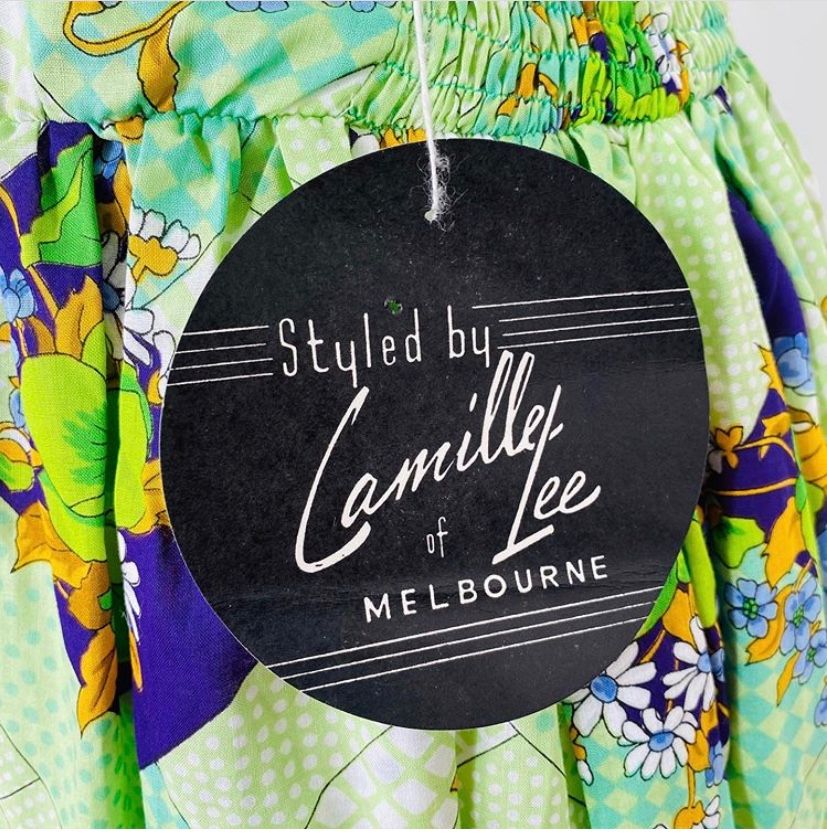 "Here are a few other lovely pieces I've sold recently."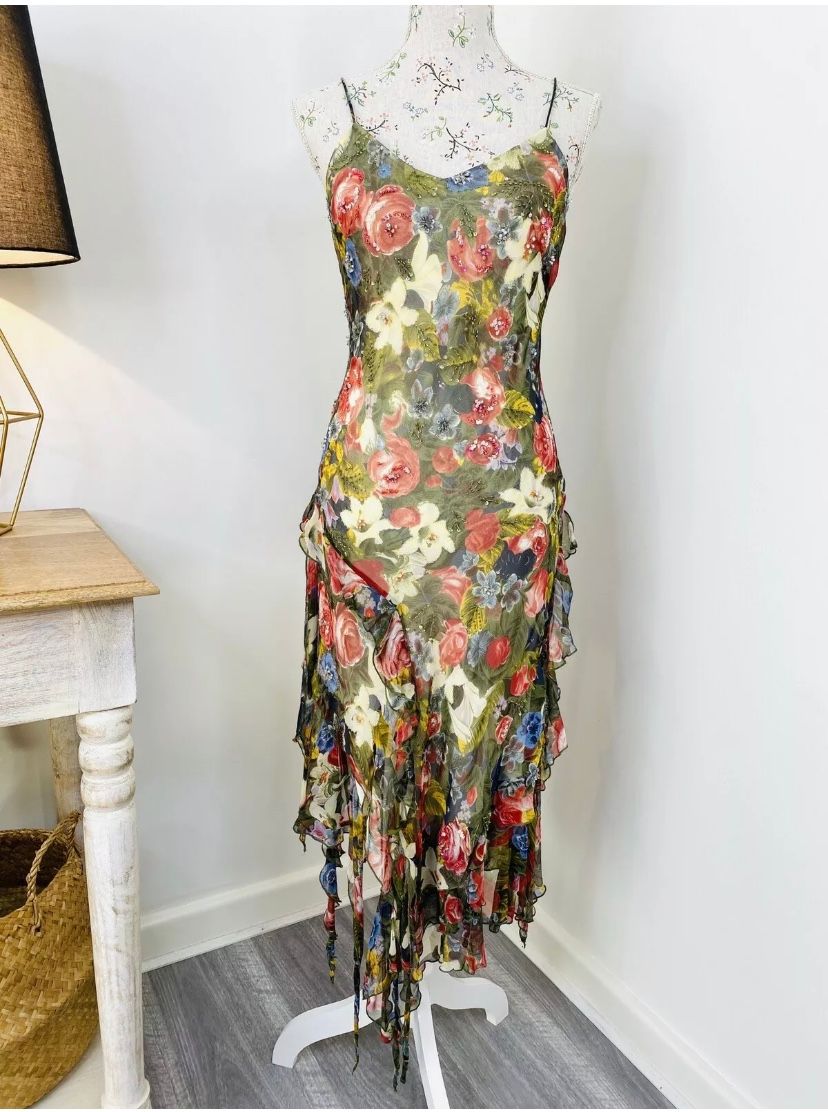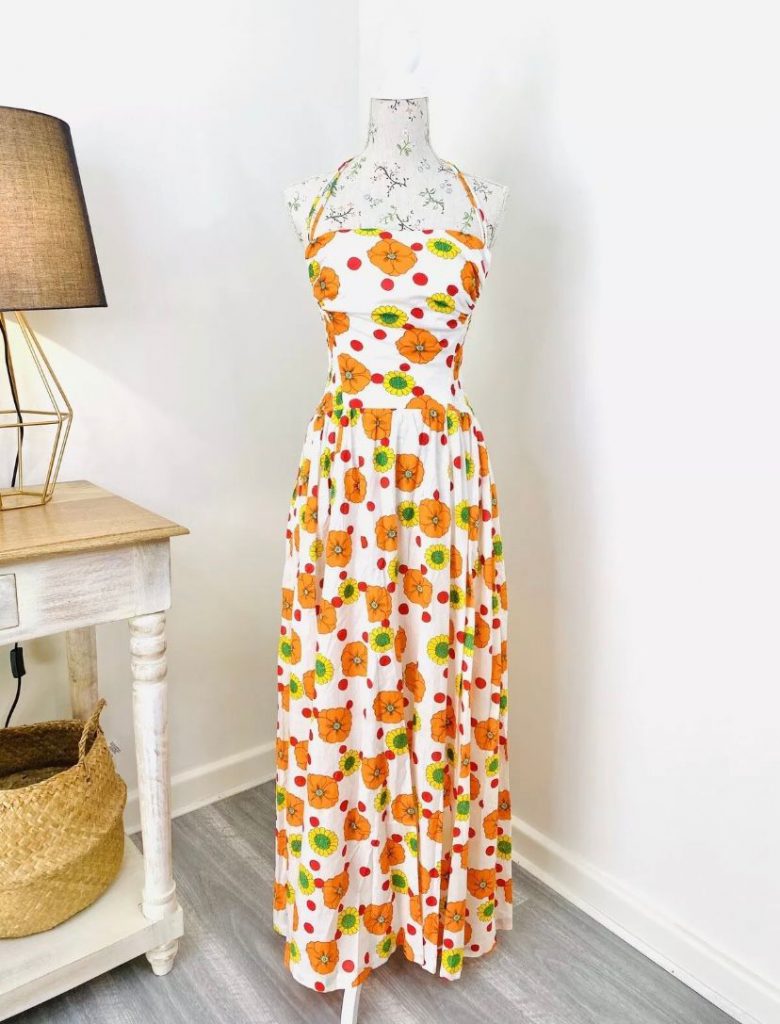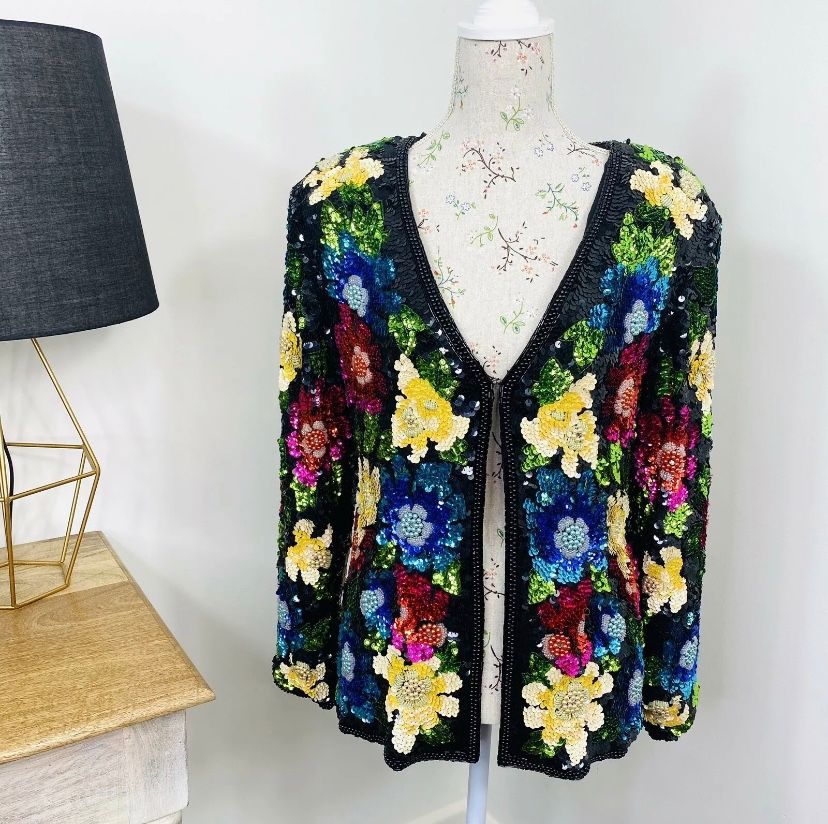 When asked what advice she'd give to someone thinking of embarking on a similar reselling journey, Cara had these words of wisdom to share.
"Research, research, research! You need to get a feel for what's selling and also how often its selling. You can do this by checking the sold listings on eBay. Search for an item and then filter the search by sold listings. Get out to the op shops and check to see what brands you have in your area. Sell what you find interesting, it's also a good idea to track how much you're making when you sell an item. Then you can improve as you go along."
Feeling inspired to try reselling? Visit eBay here to get started! 
Related articles: