What colour is this jacket?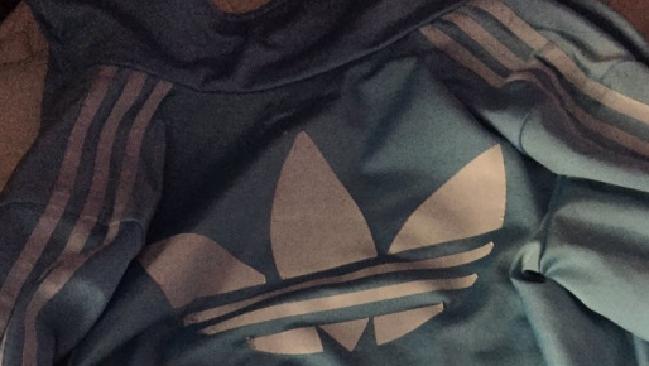 Just when you thought it was safe to go on the internet again a new colour debate has descended upon us!
One year on from the famous "WHAT COLOUR IS THE DRESS?" debate (which incidentally I think is gold and white) comes a new piece of clothing to argue over.
Behold the ADIDAS jacket. It was first posted on Tumblr and seems to have social media divided.
One group sees a a black and brown jacket while the other sees it as blue and white. A few are even finding it to look green and gold.
Some people are saying the colour changes depending on what device you're seeing it on.
The scientific explanation for these differing views seems to be that our perception of colour depends on our ability to analyse the amount of ambient light in the visual. When this light is missing, we have to draw our own conclusions, and can thus perceive the colour in different ways.
I for one know we don't need another DRESS situation so let's just agree to say the jacket is gold and green. Case closed.