Uncover Your Inner Glow Layer by Layer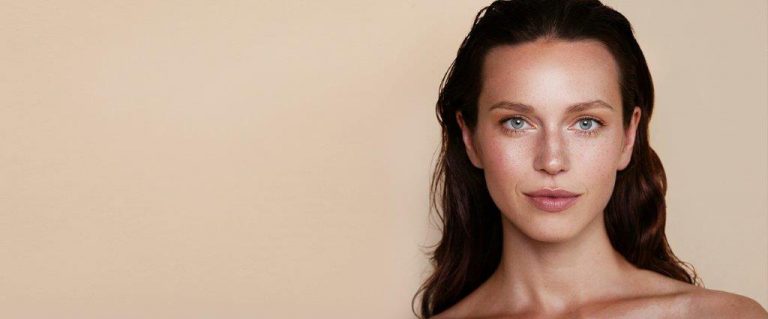 Uncover Your Inner Glow Layer by Layer
When we become first-time mums it's like we add a whole new layer to our sense of self. Or, are we simply peeling away a few layers to reveal who we have always been?
Either way, as precious as motherhood is, it does take a toll on our physical and emotional wellbeing at times. And when that physical toll begins to glare at us from the bathroom mirror, it's time to do something about it.
A long and leisurely trip to the day spa would be lovely for both mind and body, but sometimes we just need to see our tired faces looking brighter without investing too much time or money. The simplest, most effective and affordable solution is a skin peel.
If you've never tried one don't worry, it's not as drastic as it sounds. A skin peel is a quick and easy way to uncover the fresh, glowing skin we had before it was encased in a hefty layer of motherhood. And if bubs hasn't arrived yet, skin peels are a safe way to boost your skin during pregnancy.
So how does a skin peel work? There are many different types of peels to suit different skin types and concerns, but essentially a peel uses naturally derived acids to clear away old, dull skin and stimulate the regeneration of new skin for a brighter, clearer and smoother look.
If pregnancy hormones have ravaged your skin, there are peels to treat acne, pigmentation, uneven texture and tone, sun damage, fine lines and wrinkles, and even scarring. Some peels can give your skin that much-needed instant lift and glow, while others work over time to address deeper issues.
At Clear Skincare Clinics there are a wide range of peels to target a variety of skin concerns. Their signature peels include a fabulous Vitamin C Peel for instantly healthier, brighter looking skin. If you're a first-time peeler, this is the one for you. Derived from citrus fruits, the Vitamin C peel rejuvenates the skin by infusing it with essential antioxidants for a healthy glow. The Vitamin C peel is gentle enough for all skin types including even the most sensitive of skins.
If your skin feels dry, under-nourished, the Lactic Acid Peel adds intense hydration while stimulating skin cell renewal and collagen production.
And if ageing skin is worrying you, the Glycolic Acid Peel is designed for instant tightening and lifting, hydrating and brightening of the skin. The potency of Glycolic Acid Peels can be dialled up or down to suit your needs.
Hormonal skin prone to breakouts will benefit from a Salicylic Acid Peel which dissolves oil, sebum and dead skin cells that can block pores. Not only will a Salicylic Acid Peel remove whiteheads, blackheads and relieve skin congestion, it will also help fade the appearance acne scars.
A range of specialized peels can be used to treat deeper concerns or as preventative measures because we all know that prevention is better than cure. These include overnight peels with advanced methods of treating current acne and acne scarring, ageing skin, sun damage and even hormonal pigmentation. Active ingredients include Kojic acid derived from Japanese mushrooms, Vitamin A, Azelaic acid derived from grains, Hydroquinone and Tretinoin, a powerful skin rejuvenator. Acne scarring is treated with an active ingredient known as TCA, or Trichloroacetic Acid to stimulate the skin's natural healing response, gradually plumping pitted acne scars.
As for downtime, many peels leave your skin looking refreshed, toned and immediately rejuvenated. Some stronger treatments will cause redness and warmth for just 2-3 days, then some mild flaking may be visible at 5-7 days before revealing the layer of new and rejuvenated, healthier, happier skin.