Did You Know That Wearing Pineapples On Your Bathing Suit Was Sending Out This Signal?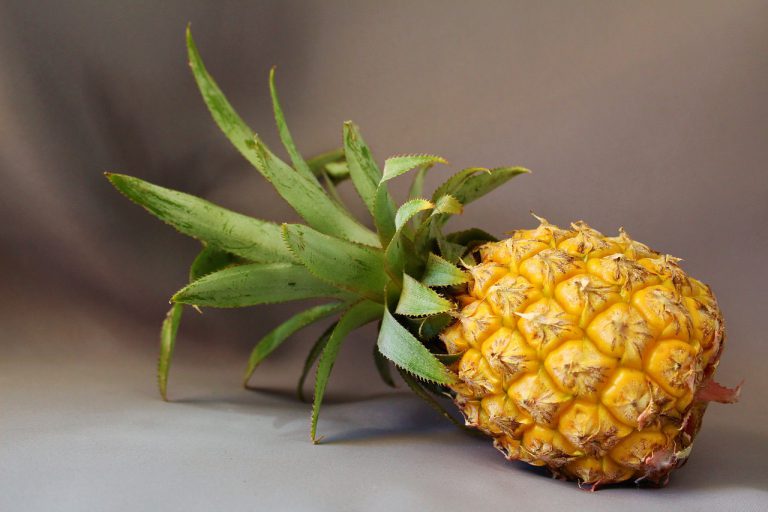 Did You Know That Wearing Pineapples On Your Bathing Suit Was Sending Out This Signal?
A couple on vacation wearing pineapple print bathing suits were mortified to discover why people were being extra nice to them! Did you know what an upside down pineapple meant?
The couple were vacationing in the US and thought it would be cute to get matching swimming costumes with pineapples on them.
TikTok user @linjeanw shared photos of her and her husband on holiday saying she wasn't sure why so many people were being extra nice to them.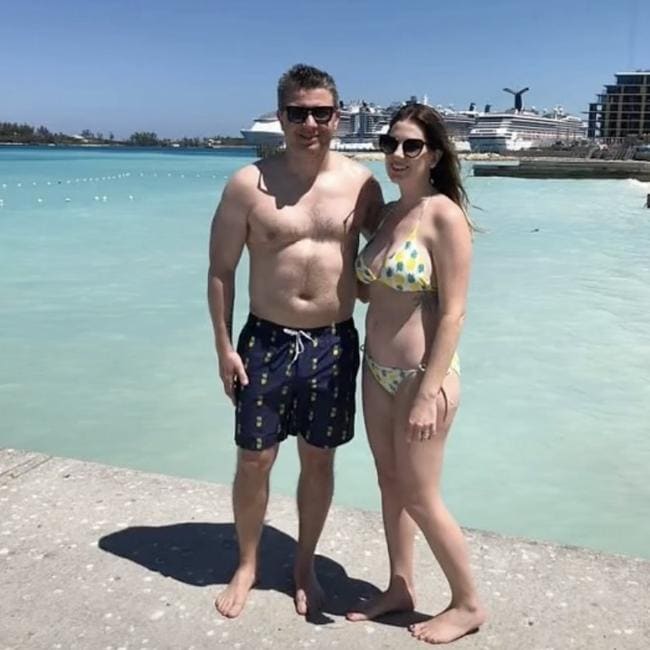 "Wearing matching pineapple swimsuits with my husband on vacation because I thought it was cute," she captioned the video.
What they didn't know, was that pineapples, in particular upside down ones, were the international symbol for couples who swing.
"People were a little extra nice," she added.
Since sharing the video, which has been viewed over 2.8 million times, people have been commenting on how hilarious their innocent mistake was.
"Y'all walking around wondering why you are so popular," one person wrote.
"Gonna tell my wife to wear pineapples on vacation," another said.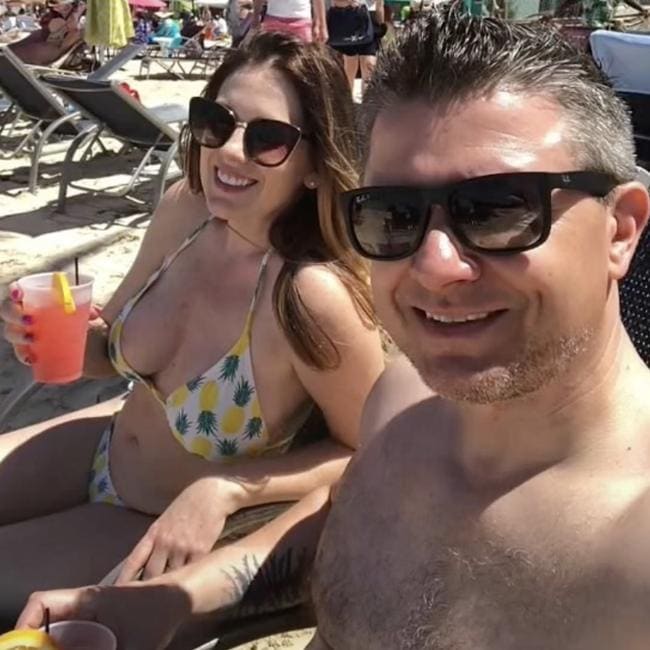 "I just realised I made my boyfriend wear a pineapple shirt and I wore a pineapple dress while on vacation two years ago," one other commented.
"Pineapple stuff is too cute," another said.
"Let's take pineapples back! Swingers can use something else," one person joked.
Even people on Reddit have been discussing the secret meaning of the good old pineapple.
"Anything with pineapple print on clothing while on a cruise means you are swingers." —
u/Rhegarty44
"There is an upper middle class community by us that is well known and places some sort of pineapple decoration on their front porch to signify they are swingers. My friend's friend moved nearby and since it was summer, they thought this gold pineapple wreath for the doorway would be a great addition to the new place.
First week there, they were greeted by a couple that came to their door with some bottles of wine, ready to party at 11 p.m. Quite the awkward first meet with the new neighbors." —u/TheOnlyPepromene
Is this common knowledge? Should I get rid of my pineapple doormat??
Images: Pixabay & TikTok